TeleHealth Services
At Marie Star Health Services, we know you have a lot going on in your life, especially if you take care of a loved one in addition to your own particular needs. Family commitments, work, traffic, shopping, house management, and more. Add taking care of arranging care for a loved one, and suddenly your schedule is fuller than you can handle, and you're starting to feel the stress.
You are more than welcome to arrange a consultation over a video call if this works better than a phone call or an in-person meeting. We find many potential clients and families feel more comfortable when they can talk "face to face", including meeting their assigned caretaker. This relaxed communication method also fosters answering more of your questions and allows you to take the time you need to feel comfortable with our services as a company.
Available Telehealth Services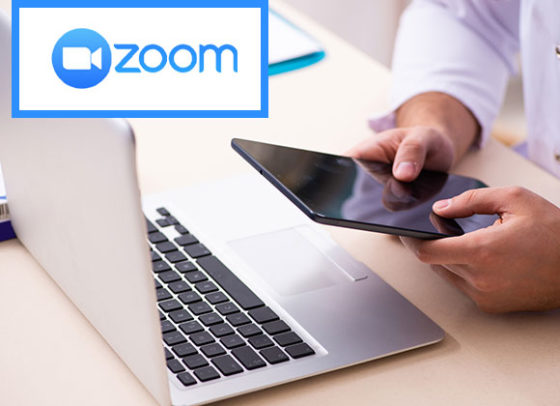 We offer our Telehealth services via Zoom for the comfort and confidence of our clients so we can give everyone the chance to get the excellent care provided by Marie Star Health Services.
For consultations
Follow-ups
Company announcements
Meeting your caregiver
Our telehealth services allow us to complete our mission of helping support our clients' needs, enhancing their independence, and improving their quality of life with the partnership of their family. We are dedicated to continuing the service that has earned us recognition as one of the area's finest providers of skilled and personal care services and has made us the referral choice of many local physicians and hospitals.
We invite you to explore our website to learn more about everything we have to offer, and please feel free to contact us with any questions you may have. It's our pleasure to assist you.