Marie Star Health Services, LLC:
Professional Health Care in SF Bay area, and the surrounding areas!
Marie Star Health Services takes pride in offering exceptional care to our multi-culturally diverse clients throughout the San Francisco Bay area as a family-centered home health care provider. We support families with one-on-one personal and caring service, including:
A Team of Caring and
Compassionate Professionals
Our team of caring and compassionate professionals is available to provide a complete range of quality, comprehensive and cost-effective home health care services to individuals of all ages. Marie Star Health Services employs dedicated nurses and staff, united under one common goal: doing all we can to support our clients' needs, enhance their independence and improve their quality of life. This dedication has earned us recognition as one of the area's finest providers of skilled nursing and personal care services and has made us the referral choice of many local physicians and hospitals.
Home Health Services
Home health services are skilled services that must be performed by a Registered Nurse (RN), Licensed Vocational Nurse (LVN), or other trained medical professionals, such as therapists. Because of challenges in a patient's ability to leave their home for care, our staff comes to the patient for medical services. These medically necessary services are provided in lieu of hospitalization, confinement in an extended care facility, or going outside of the home.
HOME HEALTH
In Home Care
In Home Care allows seniors and other individuals with short-term or long-term assistance with the tasks of daily living. Some aspects of home life may become overwhelming as seniors age, or after surgery or an illness. This service is completely customized to the patient's needs in terms of service and frequency.
In Home Care
Home Health Aides
Caring for ill, recovering, or elderly patients requires specific skills provided by insightful and supportive caregivers. At Marie Star Health Services, we understand how emotionally and physically difficult it can be to try to handle the care of your loved one alone, and that's why we're here to help. Our caring home health aides provide individuals throughout the area with outstanding care in the comfort and privacy of their home.
HOME HEALTH AIDES
Elder Care
At Marie Star Health Services, we designed our Elder Care services to care for seniors and the elderly in the homes they love safely and comfortably. Often, families are worried about their loved ones afflicted with physical and cognitive abilities and want to make sure they are in a safe environment with assistance. Our elder care aides work with the family's individual plans to make sure their family members are kept up with medication, hygiene, nutrition, laundry, and housekeeping.
ELDER CARE
Maternal / Newborn Care
A new baby is an exciting time in your life but also exceptionally challenging and overwhelming. Many new parents have questions about how to care for their newborn and need guidance while adjusting to their new lives. Marie Star Health Services provides maternal and newborn care along with lactation assistance and other post-partum care services.
MATERNAL / NEWBORN CARE
Telehealth Services
We offer telehealth services, via a secure Zoom format, for the comfort and confidence of our clients. We want to give everyone the chance to get the excellent care provided by Marie Star Health Services. We offer "face to face" and other telehealth services for consultations and follow-ups. Please call us for more information.
TELEHEALTH SERVICES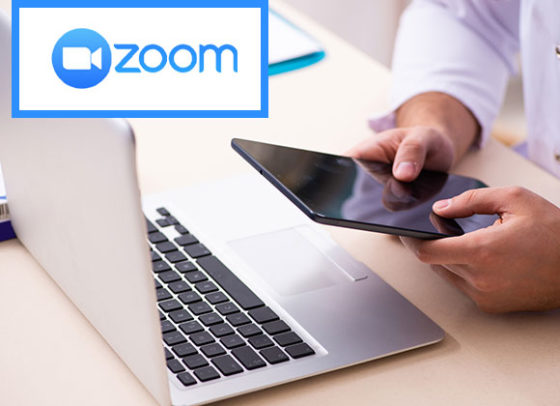 PAYMENTS ACCEPTED INCLUDE: