Professional Health Services
What Are Professional Home Health Care Services?
Skilled Home Health Care are services that must be performed by a Registered Nurse (RN), Licensed Vocational Nurse (LVN), or other medical professionals in the home of the patient. Our Nurse Practitioner (NP) also conducts home visits to perform health assessments, monitoring vital signs, performing history and physical examinations, medication reconciliation, diagnosis and developing care/treatment plans in collaboration with the physician These services are medically necessary, rendered in lieu of hospitalization, confinement in an extended care facility, or going outside of the home.
The following criteria must be met to qualify for home health services:
The patient must be homebound – confined to his/her home
There is a normal inability to leave home
Leaving home would require considerable and taxing effort
The patient has a condition due to an illness or injury that restricts his/her ability to leave home except with an assistive device or the aid of another person
If the patient does leave home, absences are infrequent or for periods of relatively short duration, or are due to the need to receive medical care
All referrals require SIGNED PHYSICIAN ORDERS
Parents/Guardians/Caregivers must agree to agency visit
Parents/Guardians/Caregivers of patients must require skilled care
Services are intermittent/part-time
Insurance and benefits are verified prior to the rendering of services.
Skilled Home Health Services
If a medical professional has given you instructions to find home health services for yourself or a loved one, you might not be sure what is involved or who to call. At Marie Star Health Services, we have numerous resources to help you find the in-home care you need. Finding the proper care can be an overwhelming task, especially after a sudden debilitating injury or illness. We have helped many families throughout the Bay area with coordinating the home health services they need and qualify to receive.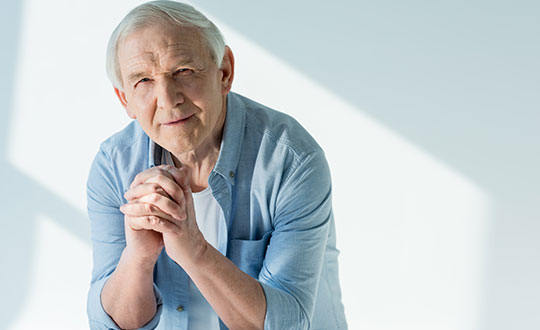 Our Skilled Home Health Staff Includes:
Nurse Practitioner
Registered Nurses
Licensed Vocational Nurses
Certified Home Health Aides
Personal Care Assistants
Medical Social Workers
Licensed Rehab Therapists
And Other Healthcare Professionals
Our group of skilled medical professionals is diverse and experienced. We are sure we can match you with the right provider for what you need in your area. Our different skilled, registered, and certified providers are available throughout the Bay area and have flexible hours to provide your services at your convenience.
Professional Health Services Include:
Professional Health evaluations
Observation & Assessment
Disease Process Education
Wound Care & Dressings
Ostomy Care & Teaching
Hypertension, CHF & Emphysema(COPD) Care
Cardiac Rehabilitation
Post Stroke Care
Maternal, Newborn and Lactation Services
Tube Feedings
Diabetic Care & Teaching
Medication Management
Family Counseling & Teaching
Tracheostomy Site Care
Home IV Therapy site care
Injections
Catheter Care